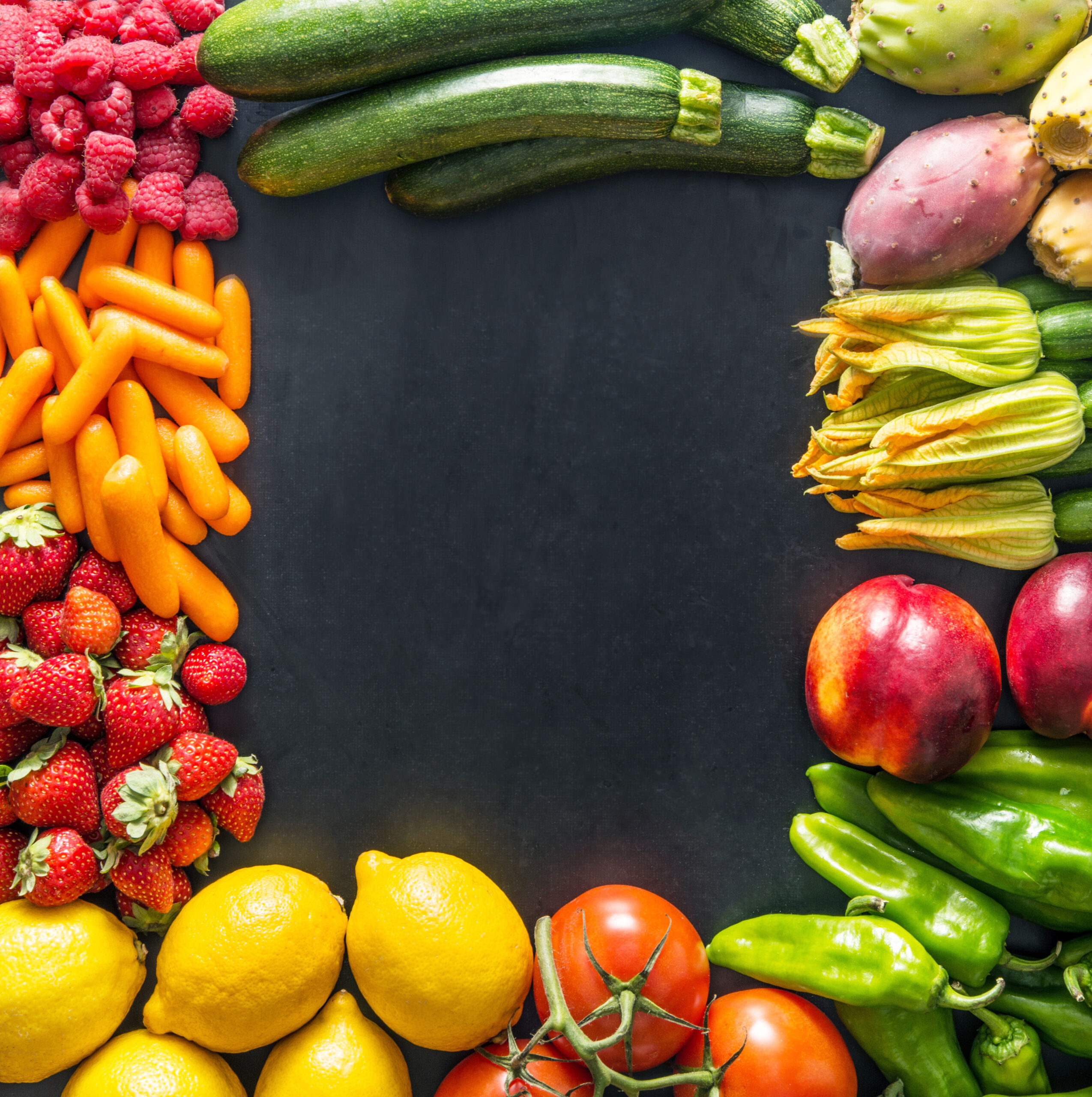 SUPERVEG is here!
Whether you are a wholesaler, processor, retailer, or juicer, we have the right relationships with the right farms to ensure that you get the right produce at the right time.
Our Mission
At SuperVeg, our mission is to be a nimble, well-connected, solution-driven wholesale produce distributor. We work tirelessly to ensure that our clients get the freshest organic and conventional fruits and vegetables right on time, with their bottom line in mind. From Asparagus to Zucchini, you are covered with your Super Friends at SuperVeg.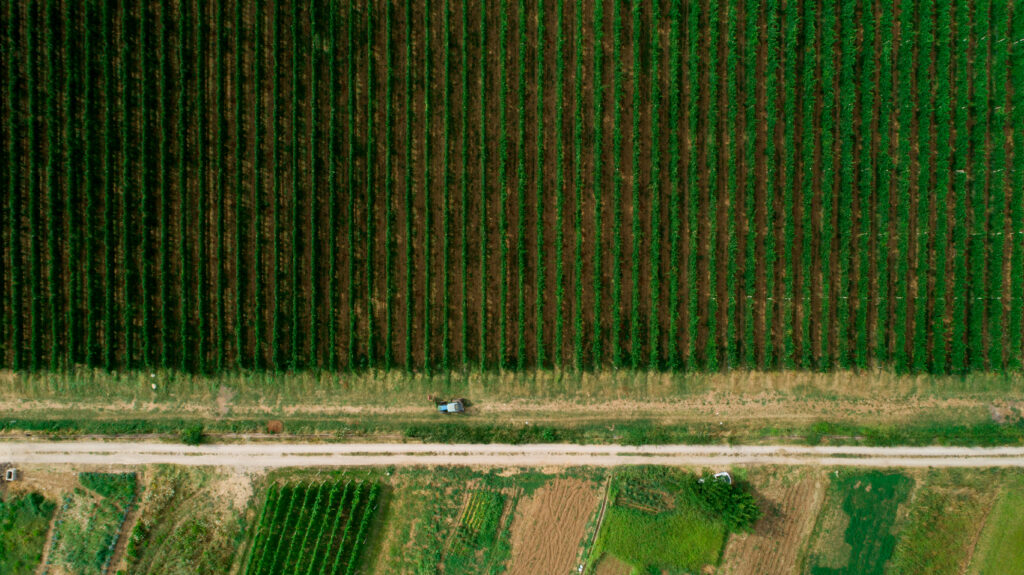 We support farmers covering North America, Central America, South America, Asia and our universe keeps growing every day. We have a large network of refrigerated Air Freight, LTL and FTL transportation solutions to get the job done.
SuperTeam
SuperVeg is a result of longtime friends deciding to combine their Superpowers and universal knowledge and relationships in farming and distribution to create the best produce distribution model on the market today. From farmers markets to national retail operations, we have seen a lot. That said, the universe is a big place and we never stop exploring…